lnfb national forum 2020
Stay tuned to find out who will host the next forum!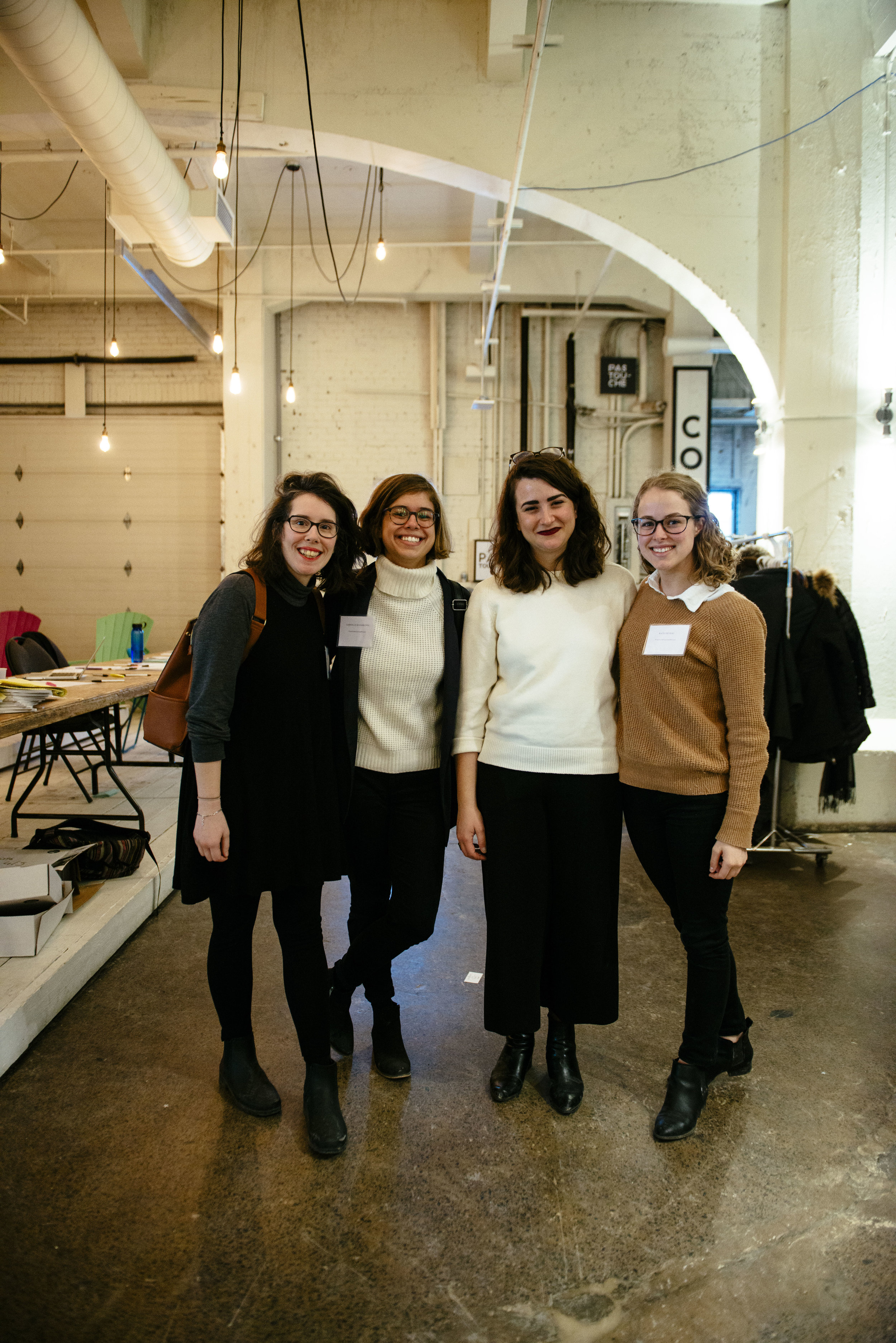 Since releasing our first 33 portraits over three years ago, we have formed a national executive, gathered 2000+ portraits from across Canada, and organized three national forums.
Moving forward, we continue to engage in our advocacy work from an intersectional feminist perspective, and facilitate dialogue on issues relating to gender, diversity, and inclusivity in law schools, the legal profession, and the justice system.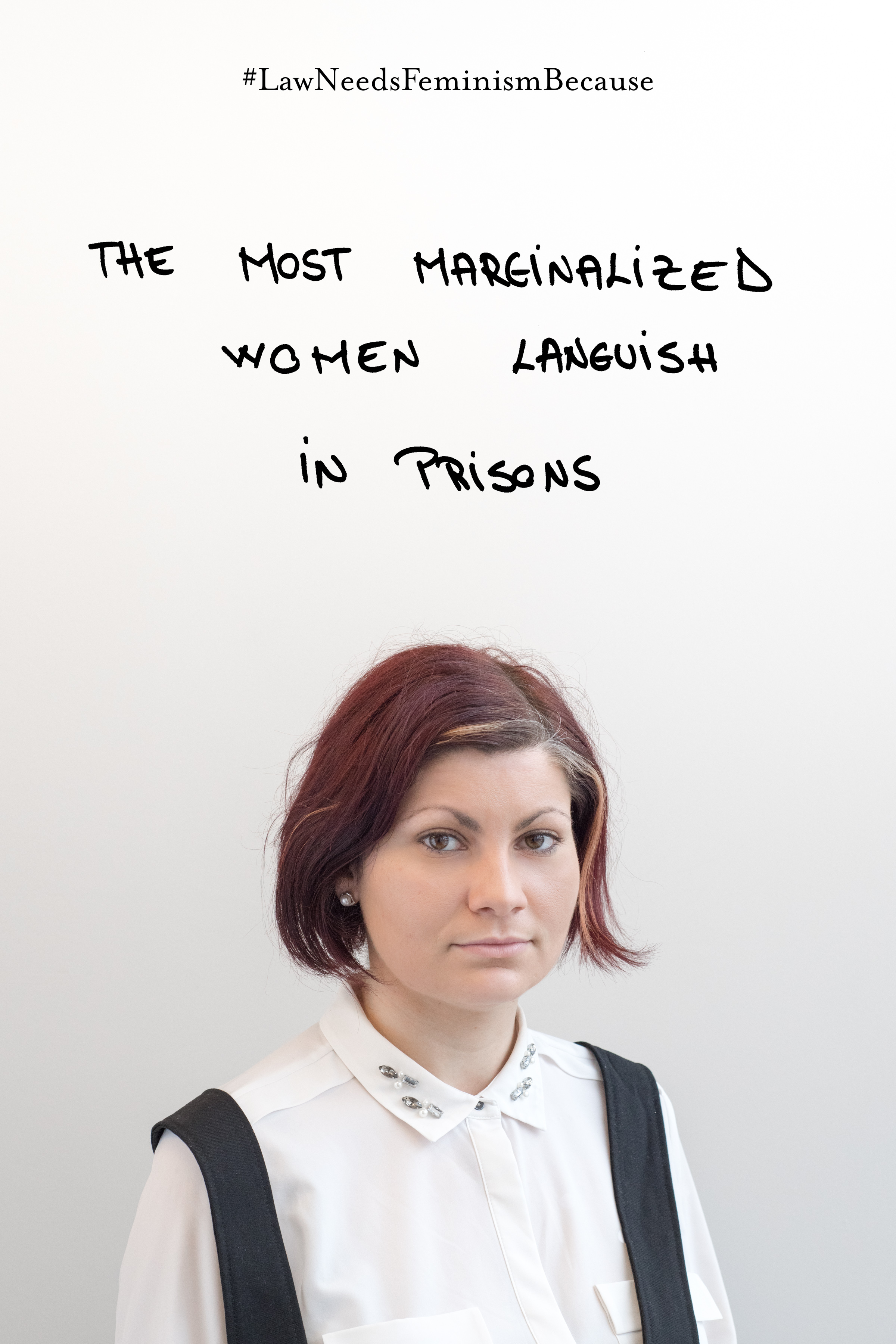 "LNFB is a movement that breaks down barriers between practitioners, professors, students, civil society, and the public at large. We all benefit, but as a professor, I feel the uniqueness of this initiative especially."

— Alana Klein
our third national forum
Thank you to UNB Law & Schulich Law for hosting our 3rd National Forum in Halifax on February 23, 2019.

learn more about the event here.